There's nothing quite like the soft, delicate and plum baby skin but a cranky infant irritated by diaper rash is unimaginable. Many babies are prone to skin irritation in their first few months. The skin is the largest organ on your baby's body, so it's essential to look after its health.
Babies are prone to several different skin conditions in the first year of life. If a rash appears with a fever of 100°F or higher or infection or if it does not go away within a few days, you should contact your baby's doctor for more information. Here's what you can do to identify and prevent this uneasy baby skin condition!
How to spot a Diaper Rash
If your baby has itchy red skin around the diaper area, you're dealing with diaper rash. It can have bumps, as well as peeling, flaking, or scaling skin. A more severe form of diaper rash caused by either a fungal or bacterial infection may have pus-filled blisters or sores.
Most happen because of skin irritation due to:
Diapers that are too tight

Wet diapers left on for too long

Irritants from detergent, diapers, and baby products like baby wipes
The steps for treating diaper rash and preventing it are very similar, so if you want to know how to get rid of diaper rash as well as how to help prevent it from reoccurring in the future,
Follow these Guidelines:
Change your baby's diaper regularly:

When your baby has a wet or dirty diaper, change it promptly. Moisture from a dirty diaper can quickly lead to diaper rash, as urine contains irritants, as do the digestive enzymes in stool.

Keep your baby's skin clean:

Use products that are free of alcohol and fragrance. You can clean your baby's skin with water and a non-soap gentle cleanser, which can be less irritating if your baby already has a diaper rash. Do not rub the rash. Gently pat the skin dry and allow it to air dry. Apply a thick layer of barrier paste that contains petroleum jelly or zinc oxide on the diaper area before putting on a fresh diaper.

Choose the right size of diaper:

A diaper that's too tight, especially at night, blocks airflow and can also lead to a diaper rash caused by chafing. Consider using a slightly larger diaper while your baby is recovering from diaper rash. Using a too-loose diaper will simply not solve the purpose and will leak the contents.

Let your baby go commando:

Whenever possible, let your baby go without a diaper. Exposing skin to the air helps eliminate excess moisture and reduces the time spent in close contact with diapers and allergens if that's the cause of the irritation.
The Ulitimate Everyday Hack for Bum Care:
Use Reusable Cotton Nappies
Like your granny must have suggested, use old cloth/ cotton nappies that allow your baby's bum to breathe, as much as you can. For example, while playtime at home, your baby can wear mildly absorbent cotton panties or nappies. Our Dadis and Nanis know exactly how to make a functional primitive nappy at home.
Benefits of Reusable Cotton Nappies:
Cotton allows the baby's skin to breathe. Its natural ability to absorb moisture helps keep the skin stay dry too.

They eliminate the usage of nasty chemicals in super-absorbent disposable diapers, uncomfortable elastics (if), continuous synthetic touch and chemical dyes.

Disposable diapers can set you back by quite a large amount until your child ends up potty trained. Even if you get biodegradable or premium options, the downside is that the costs increase with the same. A cloth nappy costs less than disposable diapers which can be reused and cleaned with ease.

An average child goes anywhere between four to eight thousand diapers in their childhood. This requires a lot of trees that have to be cut to make them. Then on top of that, there's plastic and chemicals that are used, along with water. Cotton diapers/nappies are toxin-free, bio-degradable and you can reuse them for a year or two, lowering their environmental impact largely.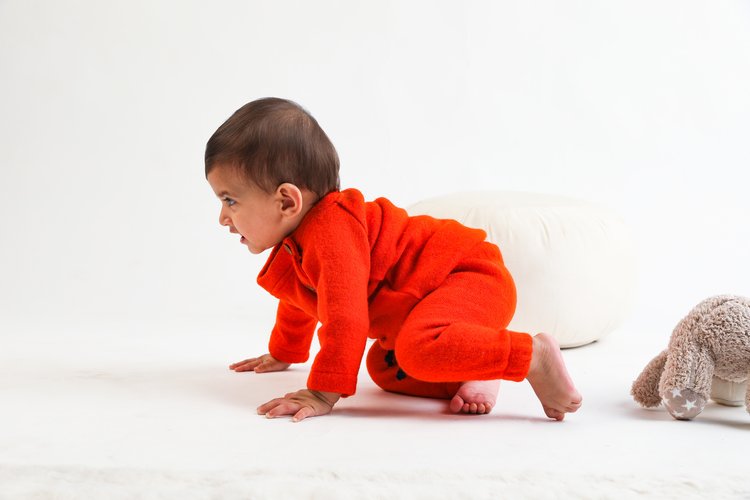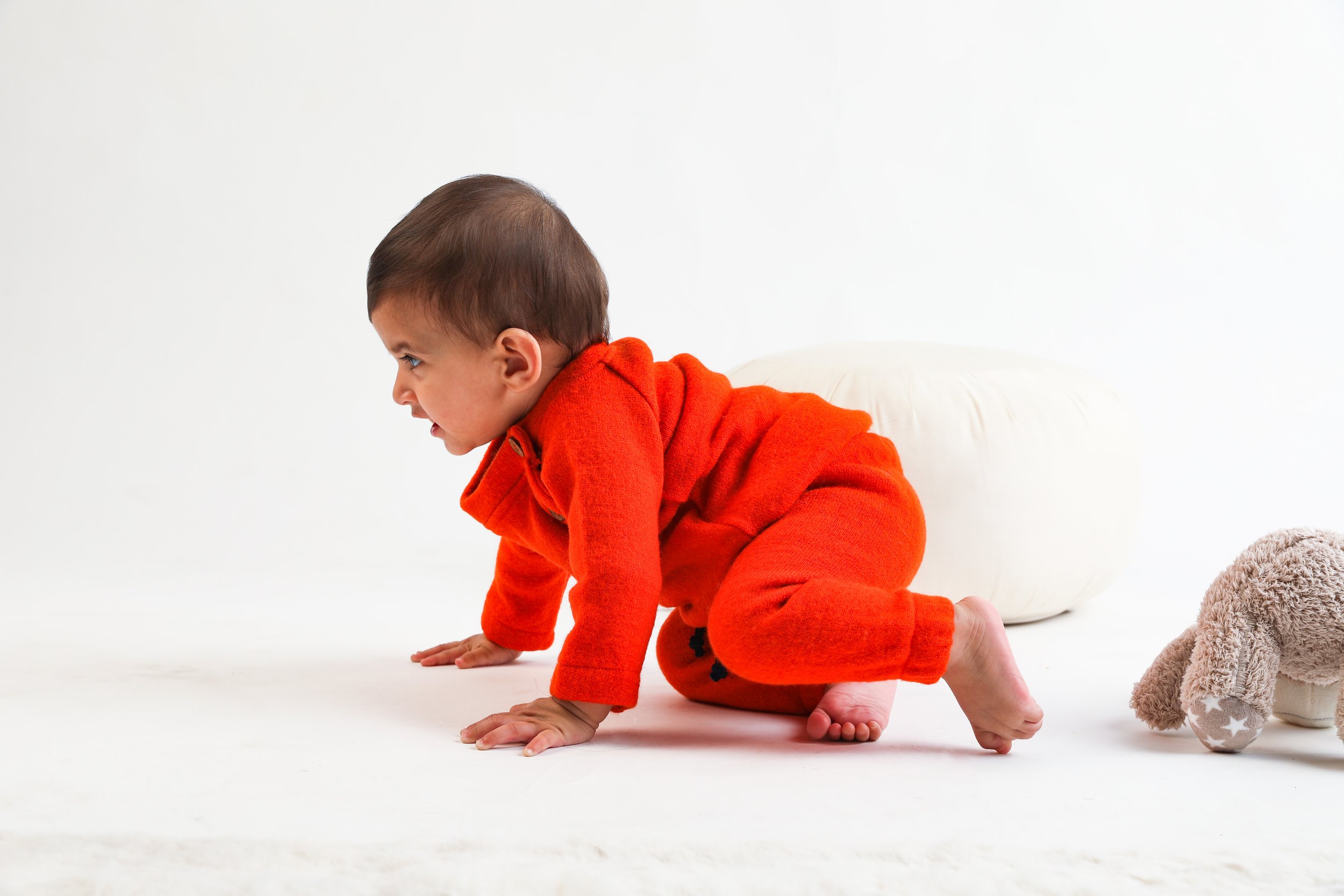 Why Choose #MihoCottonNappy
With Miho, your baby's bum is in the green hands. The cotton nappies are breathable, moisture absorbing, eco-friendly and have 3 layers of super absorbent 100% cotton insert. They are dyed naturally from botanical sources eliminating the use of any toxins. The design is simple, yet functional and additionally, it eliminates the use of possible irritation-causing elastics. The nappies are dyed in turmeric, indigo, marigold, manjhishtha etc. which are know for their skin-benefitting properties like - antimicrobial, anti-inflammation and soothing effect on the skin. They are reusable, washable and they can also come with a cute matching bib set!